About Alfred Music
Our Mission & Values
We help the world experience the joy of making music.
Alfred Music shows firm commitment to this mission by employing the most talented staff and working with the most sought-after artists, authors, and composers in the industry. In 2016, Alfred Music joined the Peaksware Holdings portfolio of companies which includes MakeMusic (SmartMusic & Finale), bringing together the leaders in educational music publishing and music technology and transforming how music is composed, published, taught, learned, and performed.
Alfred Music's Core Values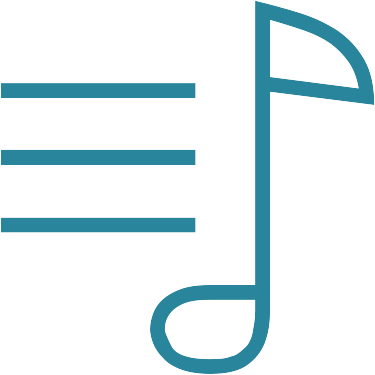 Music Education
We develop products and services that make learning and playing music fun, exciting, and rewarding.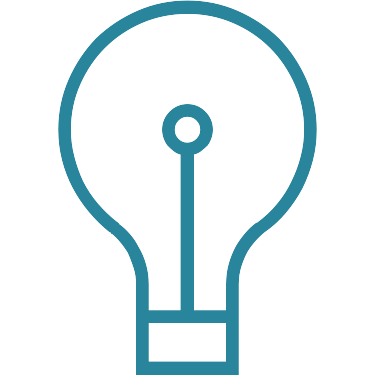 Innovation
We lead our industry with innovative products, services, marketing techniques, and technology.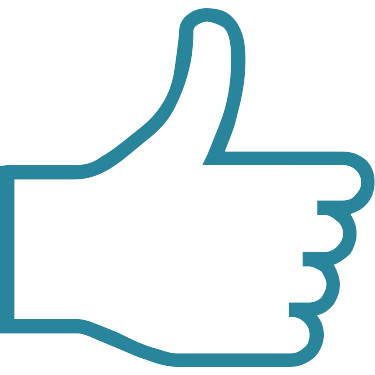 Quality
We put a high level of care into all the products and services we provide.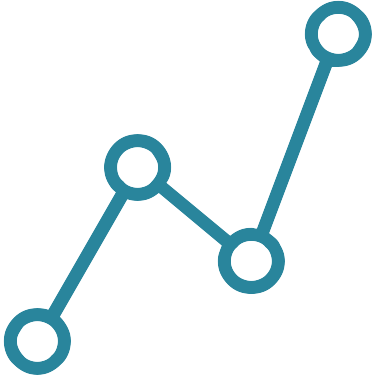 Efficiency
We strive to eliminate waste and inefficiency. If there's a way to do something better or smarter, we'll find it.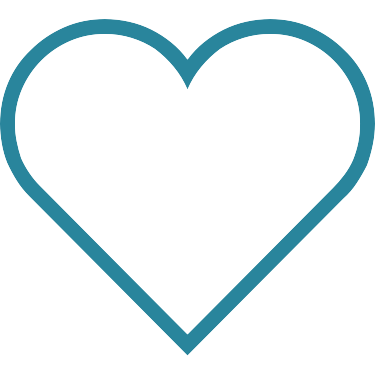 Caring
We care about and support each other and our customers above all else.
---
Alfred Music's Cultural Practices
We Want Alfred Music to be a Company Where:
People are not afraid to take chances.
Cooperation and collaboration are encouraged; we all root for each other's success.
Everyone carries his/her load.
Praise and encouragement are given freely.
We all take responsibility for our mistakes; our goal is to learn from errors, not assess blame.
Invention and spontaneity are encouraged.
We strive to find ways to make our work fun.
There is the freedom to challenge ideas, not attack personally.
We share ideas freely and strive to improve ourselves and help others learn and improve.
We ask questions, both to learn as well as to search for the best ideas.
We have pride in ourselves, our products, and our workplace.
---

Alfred Music is now paired with MakeMusic, to transform how music is composed, published, taught, learned, and performed.
---
Peaksware's Core Values
Our Approach
Through our unique approach to deliberate practice, we develop software platforms that connect creators, instructors, and performers allowing them to publish, teach, and train using the proven principles of deliberate practice: set a specific goal, get expert instruction, perform focused practice and receive immediate feedback. This shared approach is the common thread connecting our brands.
Specific Goal

Your journey starts by defining a very specific, achievable goal.

Expert Instruction

With instruction and motivation, you will stay focused, make the most of your time and overcome all obstacles.

Focused Practice

With an expert's instruction, your practice will be purposeful and just the right amount, not too much or too little.

Immediate Feedback

Pay attention to the feedback you receive, learn, and adapt.
Following these steps over and over will help you improve from novice to expert.
Stay Updated
Want to get the latest updates and special offers from Alfred Music?