Virginia Music Educators Association Conference 2017
November 16–18, 2017

The Omni Homestead Resort
7696 Sam Snead Highway
Hot Springs, VA 24445
United States

The Virginia MEA Professional Development Conference provides the opportunity to visit with music industry professionals and discuss the latest in curriculum materials for use in the classroom with the purpose of refreshing and enhancing music teacher's skills. Multiple clinics and workshops are presented by master teachers and leaders from across the United States with opportunities for meaningful and relevant re-certification points. The conference also affords networking opportunities with fellow music teachers from across the Commonwealth. All this to serve as an opportunity for quality professional development as a music educator. For more information, visit vmea.com.

<! -- NEW SECTION -->
Thursday, November 16
3:00 PM – 4:00 PM
Stratford/Mt Vernon
BEGINNING STRINGS: The First Two Years are Critical
Bob Phillips
Learn ideas and tips for teaching technique, aural skills, musicianship, and reading to young players from a master of large group instruction. Also to be covered: pedagogy, classroom management, group process, and delivery skills. What are the factors of success that insure your students will play well, be engaged and, most of all, continue in music?
Friday, November 17
12:30 PM – 1:30 PM
Stratford/Mt Vernon
DEVELOPING A SOUND-DRIVEN BAND PROGRAM
Robert Sheldon
Teaching Students to Get the Best Tone Quality. This clinic discusses the various components of teaching and demonstrating good tone for concert band instruments using exemplary materials and time-tested methods of master teachers.
Friday, November 17
3:45 PM – 4:45 PM
Stratford/Mt Vernon
TOTAL TONE TRANSFORMATION: Creating a Beautiful Sounding Orchestra
Bob Phillips
Learn the concepts of creating an artistic sounding string orchestra at all levels. Specific language and techniques will be presented that empower teachers to be highly effective teaching the concepts of tone. This clinic will be perfect for string teachers and a must-see for band directors working with strings.
Friday, November 17
3:45 PM – 4:45 PM
Theatre
FIX IT NOW! Developing Ensemble Skills for More Effective Rehearsals and Successful Performances
Robert Sheldon
Robert Sheldon discusses a number of common problems and issues frequently seen in rehearsal rooms and offers quick and effective solutions to increase teacher effectiveness. Topics covered include seating placement, posture, breathing, phrasing, intonation, and conducting.
Friday, November 17
5:00 PM – 6:00 PM
Stratford/Mt Vernon
ECLECTIC STRINGS: Its easy, fun, and effective
Bob Phillips
Using fiddling, rock, Latin, jazz, mariachi, and more to energize and motivate your string students is easy and addresses the new National Standards. Strategies for implementing these cool genres right away to build excitement will be presented. Students will exhibit progress creating, performing, and responding to varied styles of music.
Saturday, November 18
10:45 AM – 11:45 AM
Stratford/Mt Vernon
TO MUSIC AND BEYOND!
Robert Sheldon
Music teachers are in the best position to promote student advocacy for creating future audiences and supporters of music. Discover various methods of outreach and ways to engage students in making music a lifelong priority.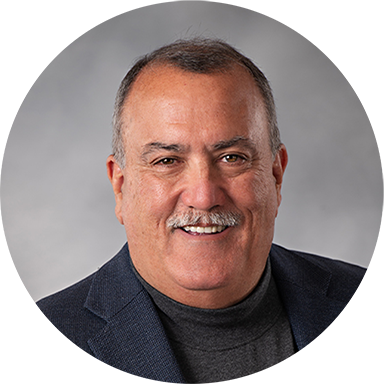 Bob Phillips
Bob Phillips, pedagogue, composer, teacher trainer, and conductor, is renowned as an innovator in string education, large group pedagogy, and alternative styles. He has presented clinics throughout North America, Europe, and Australia and has authored over 200 works for orchestras and bands, and 25 book series including Sound Innovations. During his 27 years of teaching, Bob built a thriving string program and was elected "Teacher of the Year" nine times by national, state, and regional associations. He has served as president of ASTA and in 2013, Bob was inducted into the University of Michigan School of Music Hall of Fame.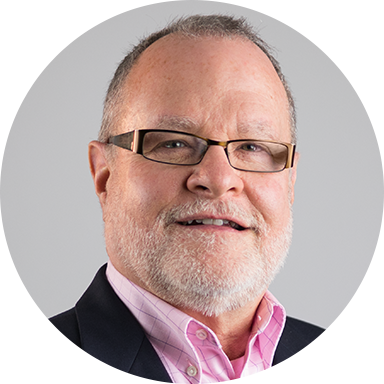 Robert Sheldon
Robert Sheldon is one of the most performed composers of wind band music today. He is also the lead author of Sound Innovations for Concert Band. A recipient of numerous awards from the American School Band Director's Association, Phi Beta Mu and the American Society of Composers, Authors and Publishers, his compositions embody a level of expression that resonates with ensembles and audiences alike. His music is performed around the world and appears on many international concert and contest lists. Robert Sheldon received a honorary doctorate from VanderCook College of Music in July 2020.
Stay Updated
Want to get the latest updates and special offers from Alfred Music?